Nori's fandom excitement of the day, that is oh so late..
Milo... Milo Ventimiglia!!

I am still on Season 3 of Gilmore Girls.. I stopped cos I had uhm better shows to watch a few months ago.. But Heroes made me take a closer look at Jess..
AND OMG!!!!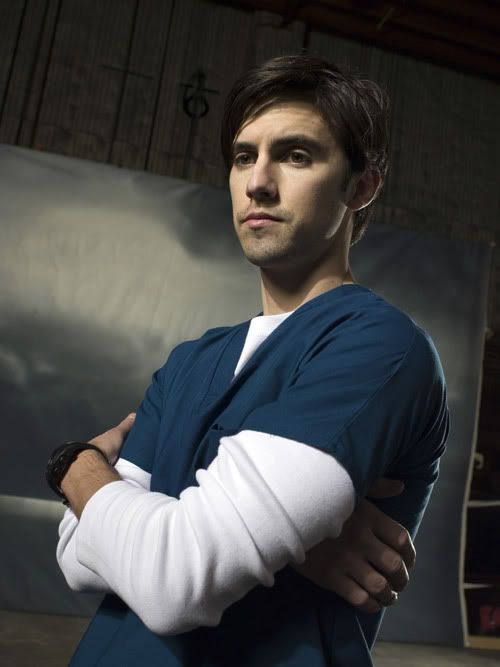 I can't wait to get home tonight and watch the latest Heroes ep!